Bonaventura Clotet
"We have seen the beginning of an epidemic, we have done our bit to stop it being mortal and we hope to contribute to eradicating it."

A life dedicated to fighting infectious diseases
Dr Bonaventura Clotet was awarded his MD in 1976 and his PhD on autoimmune diseases in 1981 by the Autonomous University of Barcelona (UAB). His internship as an Internal Medicine specialist at the Vall d'Hebron University Hospital in Barcelona coincided with the first AIDS case reported in Spain.
That case was the catalyst for a career dedicated to HIV/AIDS, first as head of the HIV Unit of the Germans Trias i Pujol University Hospital (1987-2015), and then as founder and president of the Fight Infections Foundation (1992).
Dr Clotet soon saw the need to go beyond patient care to conduct research aimed at eradicating HIV/AIDS. In 1995, with the support of "la Caixa" Foundation and the Department of Health of the Autonomous Government of Catalonia, he founded the IrsiCaixa AIDS Research Institute (IrsiCaixa), which he still heads.
He is currently Catalan Health Institute (ICS) Director of Infectious Diseases for the Barcelona Northern Metropolitan Area and scientific advisor to two IrsiCaixa spin-offs: AELIX Therapeutics SL and AlbaJuna Therapeutics SL.
A world authority, widely applauded for a brilliant career
Numerous breakthroughs at IrsiCaixa have established Dr Clotet as a world authority not only in HIV/AIDS research, but also in infectious diseases. The outbreak of the SARS-CoV-2 pandemic in 2020 demonstrated all too clearly the importance of research into viruses. Dr Clotet's accumulated knowledge of virology and the immune system enabled IrsiCaixa to rapidly launch SARS-CoV-2 research projects, and this has placed Dr Clotet at the forefront of the fight against this virus.
Dr Clotet has authored around 1000 articles published in international scientific journals. As a member of institutions such as the Royal Academy of Medicine of Catalonia and the Catalan Health Institute (ICS), where he is involved in the HIV and Related Diseases Care Programme, he has received numerous awards throughout his career, including the Creu de Sant Jordi (one of the highest civil distinctions awarded in Catalonia), the Autonomous Government of Catalonia's National Research Award, and the Catalan Health Institute (ICS)'s Research Career in Hospitals Award.
From laboratory to society: 35 years teaching and communicating science
Dr Clotet, in a scientific career that has unfolded in parallel with his teaching and communication activities, has prioritized high-quality training for his teams and has actively encouraged research vocations in young people.
He holds the Chair of Infectious Diseases and Immunity at the University of Vic (UVic), and is an associate professor at the Autonomous University of Barcelona (UAB), where, from 2011 to 2016, he was Director of the Master's in AIDS Pathogenesis and Treatment (Gimbernat-UAB-IrsiCaixa).
A regular speaker at conferences, he also holds talks for the general public and frequently features in the media. His goals include removing the stigma associated with HIV/AIDS, improving quality of life for patients, and raising funds for research.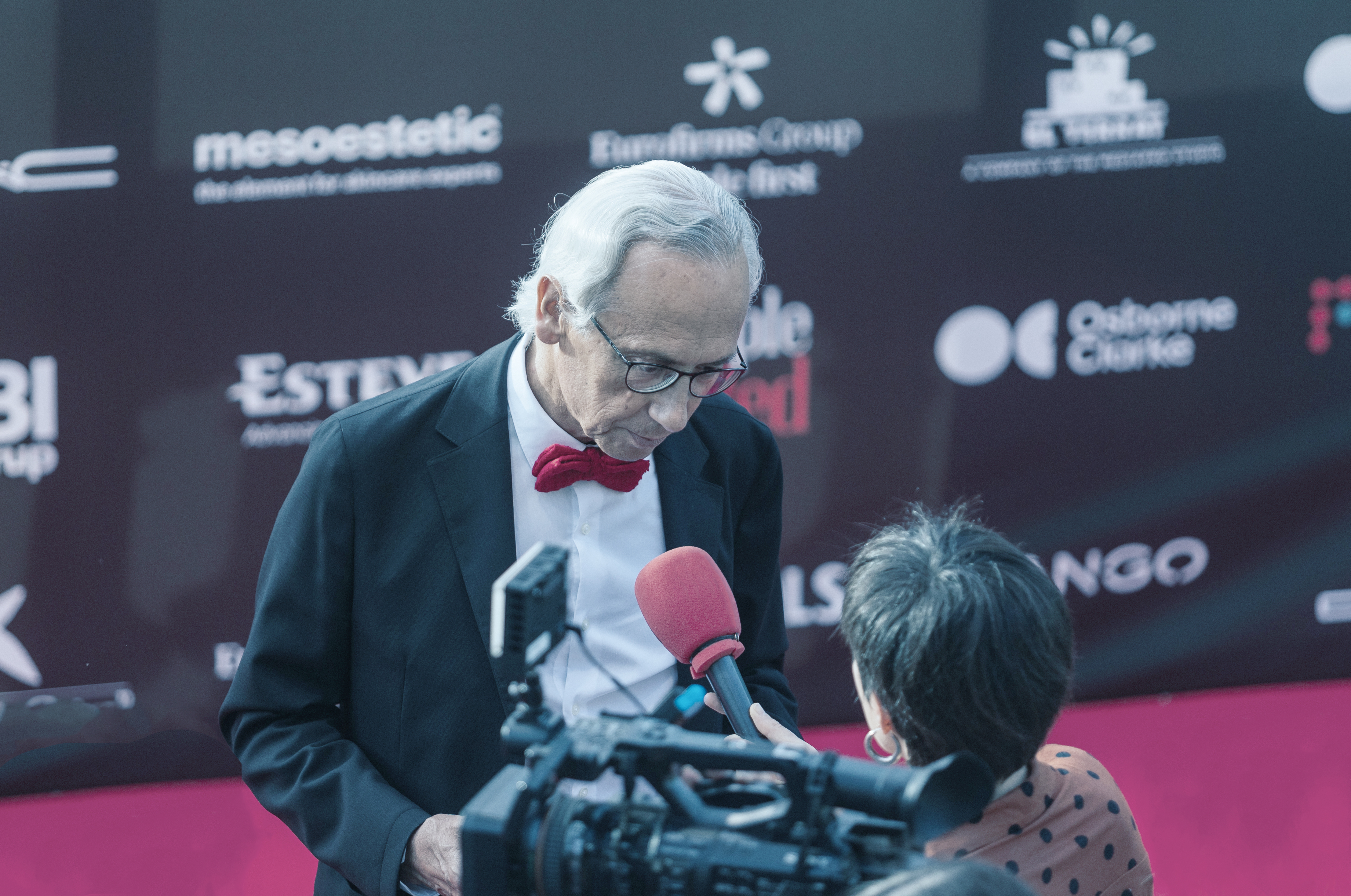 El Periódico, 15/05/2022

AIDS has taught us a lot about infections such as COVID-19.

Dr. Bonaventura Clotet

El Punt Avui, 1/12/2021

I was not aware that the 35-year-old man in front of me would become the first case of AIDS diagnosed in Spain and even less aware that this disease would become one of the most important lines of research in my scientific career.

Dr. Bonaventura Clotet

TV3, 20/09/2021

There have been many epidemics and there will be many more until we can conduct research to anticipate them. To do this, it will be necessary to study human, animal, and environmental health as one, rather than separately.

Dr. Bonaventura Clotet

Buzz Business-TIME, 17/03/2022

We have to stop making the same mistakes. We have to invest to prevent diseases and help humanity stay one step ahead.

Dr. Bonaventura Clotet